Attendance is failing. CUSA isn't bringing new revenue to the table. Product on the field is average, with promising potential. The university isn't investing on infrastructure improvements and seems to have a, "wait and see approach", for the next two years on our future direction with Bennett's involvement as conference chair.
So what can be done to inject new ARR (annual recurring revenue) into a stale product? Corporate sponsorship.
Few examples we can learn from:
Apogee Stadium, North Texas: The Mean Green will bank $1 million a year over the course of a 20-year deal.
Houchens Industries–L. T. Smith Stadium, Western Kentucky: A one-time payment of $5 million earned Houchens naming rights.
Liberty Bank, Arkansas State: The bank has ASU's naming rights through 2027 after a $5 million payment.
Geo Group, Florida Atlantic: Stadium sponsorship the 12-year deal ticks out at $500,000 per year.
Southern Miss should look at incorporating Reed Green and PTP into a stadium rights package deal for increased revenue potential. Allocate this new income for stadium reconstruction or renovation improvements. In addition to stadium sponsorship, football should reduce home games by one game each year for the next 5 years for an additional pay game at a P5 school. Why host Southern this week with 17K in attendance when you can play FSU this weekend for 1.4 million instead?
Estimate this new ARR for USM to come in around 2-2.5 million per year, or 10 -12.5 million over 5 years.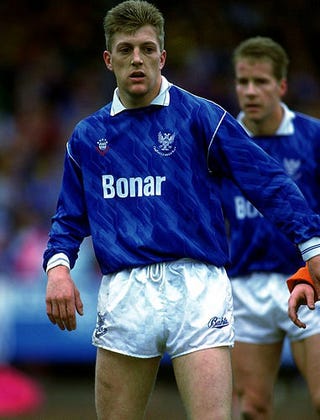 Last edited by Nugget's Ghostbuster (2017-09-07 12:17:57)
---
"When Nugget II was found dead that cold December morning, Southern Miss had a serious problem on its hands. The handler who starved Nugget II is presumably still out there, his freedom bought for $2,000 from alumni coffers."